Features
Recommened by LifeHacker
Powered by Visual Crossing
Multiple Language Support
Geo/Custom locations
Choose Fahrenheit or Celsius
Hourly forecast
7 day forecast
12h/24h time format
Weather Alerts
Real-Time Updates
Quickly see the current temperature in your browser toolbar.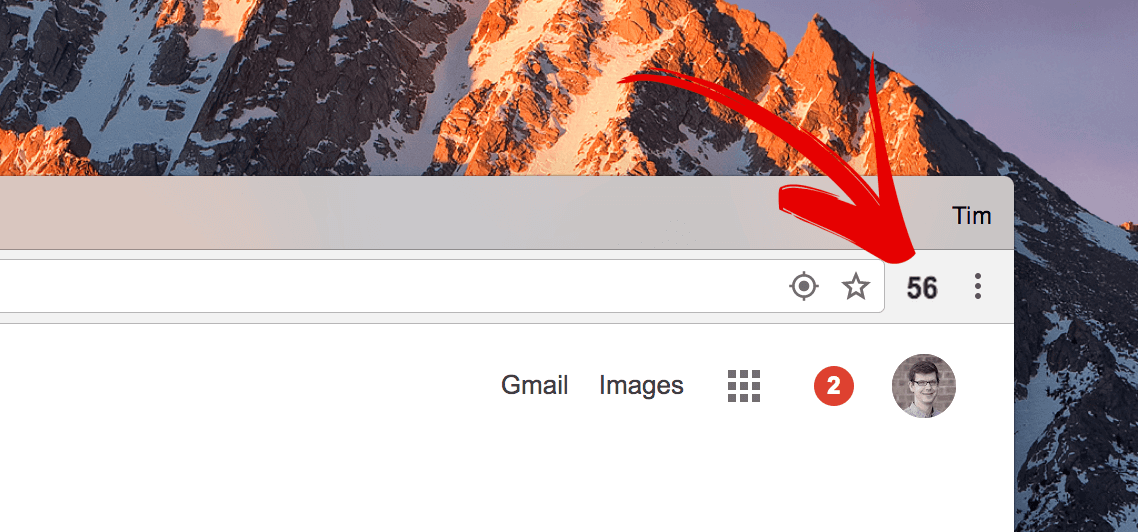 Weather Alerts
Be notified of storms and other serious weather alerts.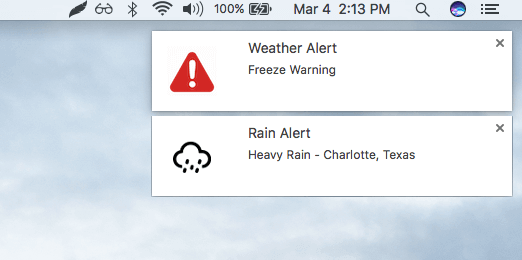 Mitchell Greenfield says:
★★★★★ "Love this extension. A nice clean weather view that works great. Highly recommend this extension if you are looking for a nice weather experience."
Will Lewis says:
★★★★★ "Absolutely excellent! Details are displayed fast and efficiently. I used it more than the widget on my phone because it's always just sitting on my Chrome browser waiting for a quick peek. Tim is an excellent dev and I look forward to seeing more of his work!"
Marc Olander says:
★★★★★ "Awesome weather app. Since WeatherBug went down, I've been looking for an extension that only displays the temperature without any weather icons. This not only delivers that, but also offers a much more robust set of analytics than WB ever did"
Dan Kamka says:
★★★★★ "It's full of details while hovering most of the widget. it's a full featured weather extension and links directly into the webpage for your weather on dark sky. Very cool "